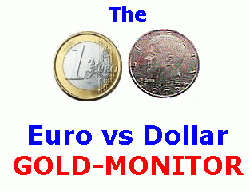 Tell Us What You Think
We have built this web site for you. To serve you. To help you survive during these treacherous times in business and as a private investor - so we want to know what you think. Why? So we can do it better, so we can know exactly what you want and need.
We know you are busy and have little time to spend, so we boiled it all down to three questions for you.
We appreciate you!