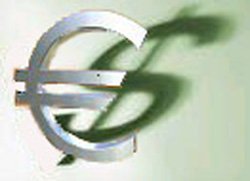 FREE EURO vs DOLLAR REPORT
Answer the short, simple questions in the form below to immediately receive your free report upon hitting the "submit" button.
Your Privacy
Your privacy and trust are our most important assets. WE WILL NOT make the information you provide to us on this form or elsewhere on this website to any other individual or entity without first obtaining your express consent in writing. The only exception to this policy is if we are ordered by a court of competent jurisdiction to turn your information over to any governmental entities.